April 15th is traditionally the due date for filing taxes for the previous year's earnings and many Americans depend on their anticipated tax refund to cover unexpected debts…and more and more, these debts are related to healthcare costs. This anticipated refund may also affect the timing of how individuals seek care for health issues.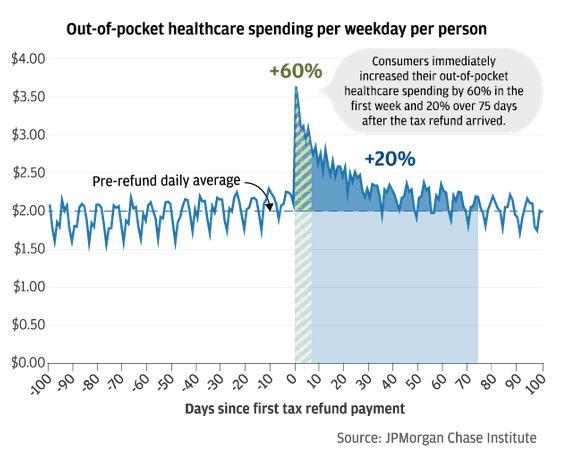 This week, discuss how this delayed approach to health care needs affects the various members of a family…children, teens, adults and elderly members. How might these delays affect continuity of care and establishing a usual source of care with a health provider?
Discuss the many ways that the COVID-19 pandemic has deepened inequities related to access to care…not only addressing acute health concerns, but also preventative health efforts. Which groups are more deeply impacted? What are some of the short-term and long-term effects of these disruptions?
Each week you are to post at least one original post and at least 2 responses to classmates' posts. First posts should be in by 5PM EST on Thursdays and all posts are due by 5PM on Sundays). Make sure to include several sentences in your posts to support your position (dont just post I agree.)